Unlimited Nuts was established in 2015 to structure the Unlimited Group's technical and commercial activities in the nascent South African almond industry.
Through its international network of almond breeders, Unlimited Nuts has imported, evaluated and released a range of exciting and affordable varieties and rootstocks to help build the almond industry. Our selection criteria include productivity, self-pollination, chill requirements, drought tolerance and of course, costs.
We offer consistent technical support to our producer-partners and are committed to making our partnership relationship bloom.  Unlimited Nuts also collaborates with IRTA to stay at the forefront of Spanish Variety developments.  Read more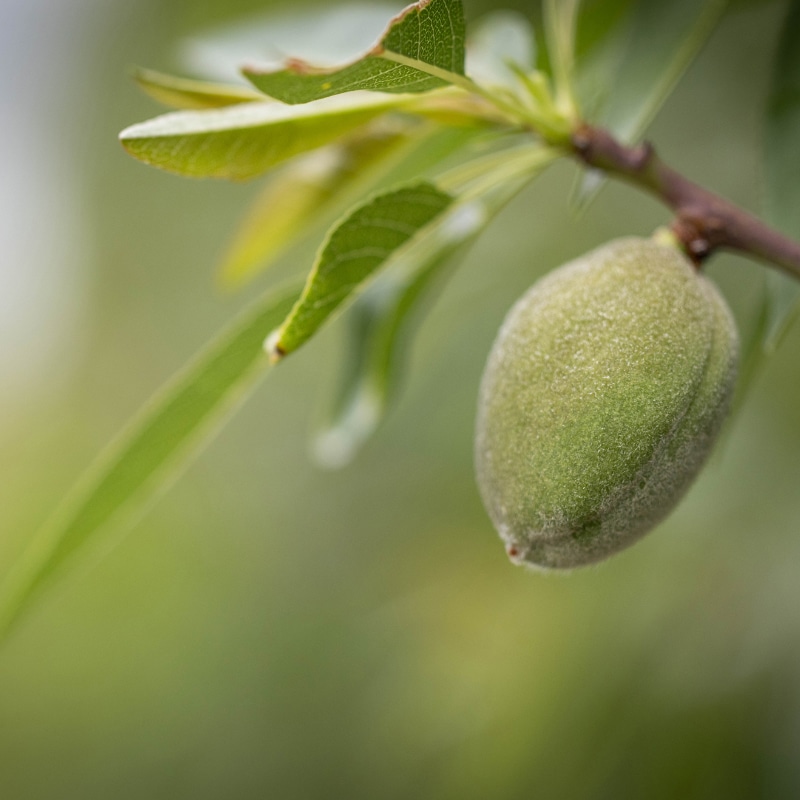 We not only offer one-stop service of a full range of varieties and options to fit every situation and marketing choice, we also assess the point of difference in each variety and consider all the advantages and risks to ensure superior, consistently high production.
POINT OF DIFFERENCE 
Self-pollinating – advantages in self-pollination presents the least risk to sustainable production. No cross-pollination is needed, so fewer bees are required, making them more resilient to unfavourable weather patterns during flowering.  Self-pollination is also the result in higher production per hectare as there are no pollinators to discount. 
Hard Shell – The advantages of hard shells are more resilient against insects, birds and Aflatoxins.  Hard Shell is also more economical as it enables less expensive processing operations.  They also have longer storage potential in the shell before cracking. 
Frost tolerant – Frost tolerant up to -7 degrees C (Vairo)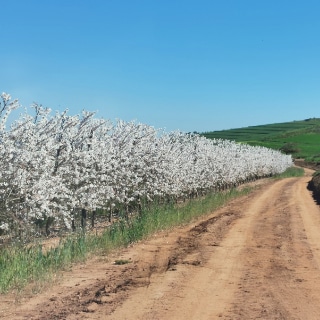 Kouti Farm in Kammanssie, Klein Karoo is the second-largest Almond Processing plant in South Africa.  The Du Plessis family believes there is an excellent opportunity to become leaders in the almond processing business. Their goal is to collaborate with Unlimited Nuts and other producers to deliver exceptional service to their fellow farmers and thereby helping to put almond production in RSA on a sound commercial footing.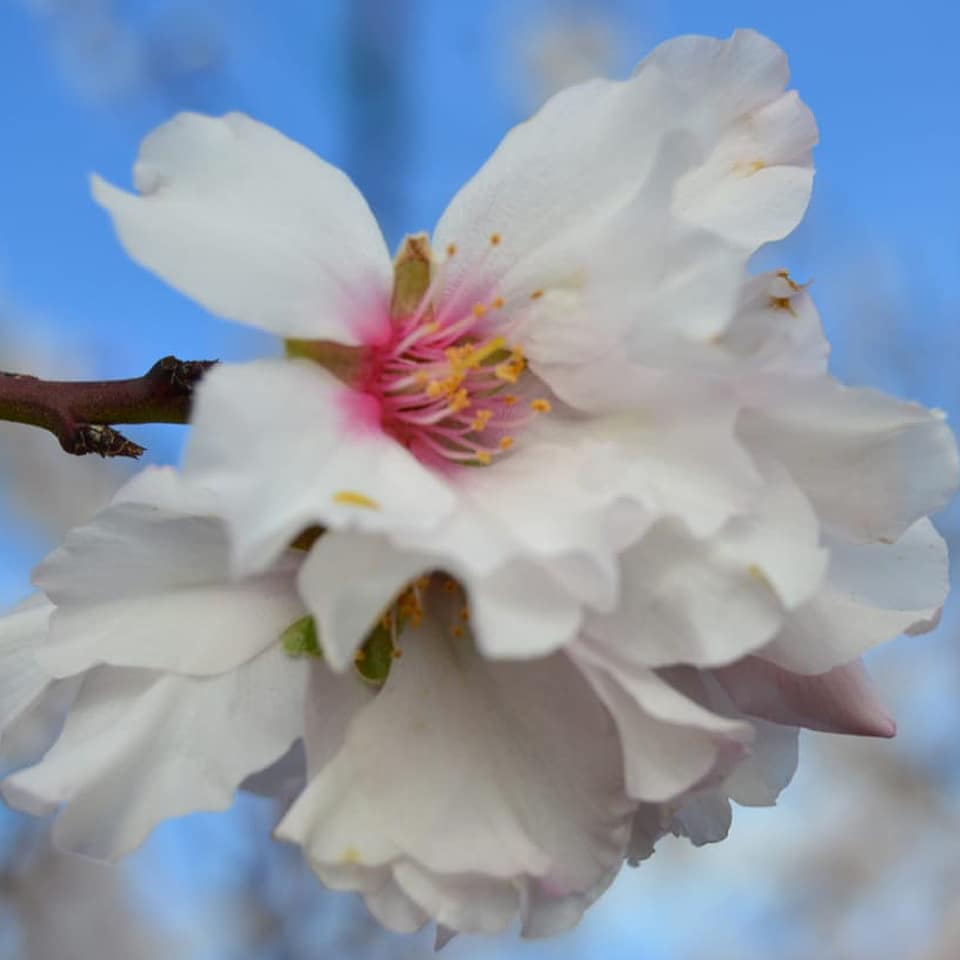 ONGEGUND
& MORGENSTER FARM
The two De Villiers brothers farm just outside Durbanville on Ongegund; they decided to aim for ultra-high-density plantings, enabling them to achieve economic production much earlier than with the usual low-density plantings. Today they have 30 hectares of Almonds.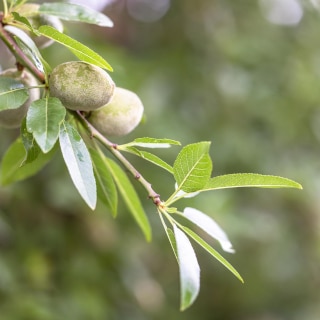 The Schoeman family has farmed at Voelgesang near De Rust since 1900. They wanted to invest in a long-term crop with low risk and long shelf life, so they planted the first almond trees in 2018. Today, there are 27.5 hectares of almonds.